Envisioning the impact your your future work poses quite a challenge. You nearly need a crystal ball! I hope that reading the draft of the Impact Section of my 2015 proposal (unsuccessful that year, but successful when modified in response to reviewer comments and re-submitted in 2016) will provide you ideas and inspiration for crafting your own plan of action.
In this post, I share subsection 2.1, on "Enhancing research- & innovation-related skills & working conditions to realize potential of individual". In this subsection, I also show how the proposed work aligns with European policies and priorities.
The full suite of posts I'm sharing on this proposal includes:
• Abstract and Eval
• Excellence Section 1.1, 1.2, 1.3, 1.4
• Notes on using tables
• Impact Section 2.1, 2.2
• Implementation Section 3.1, 3.2, 3.3, 3.4
• Ethics Section
• Final Report from 2016 submission
Hopefully, your proposed sponsor/PI can help you brainstorm ideas for increasing the impact of your work. It may be difficult to get feedback from a proposed PI during August (when you're probably working on the proposal) since most European academics are out-of-office. Try talking this through with some people in your field of study if the PI isn't available.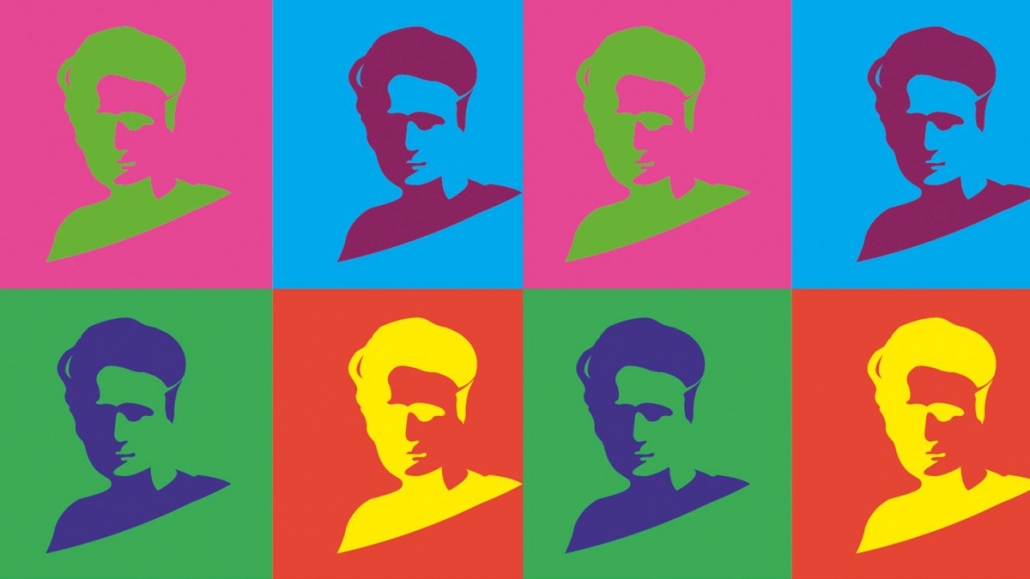 2 IMPACT
2.1 Enhancing research- & innovation-related skills & working conditions to realize potential of individual
The training Dr. Chance can receive UCL is essential. It will provide management and innovation skills necessary for her to lead research teams on behalf of the EU. At DIT, she is successfully developing expertise in phenomenological research. Via a new fellowship at UCL, she will tackle ever-bigger challenges. She will master new research skills (developing statistical expertise to amplify the power of her qualitative results) and new transferrable skills (from global leaders in research). She will gain new exposure to industry. Her current projects at DIT are carefully aligned with policy foci of FP7 IIF, which is geared toward transferring knowledge into Europe by bringing foreign researchers here. Through FP7, Dr. Chance has been bringing—from the US to DIT—international perspectives and knowledge of curriculum design, program evaluation, architecture and design education, as well as various frameworks and procedures for conducting educational research. In order to grow and excel in research, she and DIT's CREATE research group must develop a wider skill set. This will enable them to manage large-scale projects for education and industry in the EU—training that Prof. Tyler and UCL can readily provide. New skills, essential for Dr. Chance to garner a large-scale competitive grant to lead an independent research team, are:
Managing multiple projects and budgets, gained by exposure to a well-established research management system.
Preparing and submitting applications for complex, larger-scale grants with multiple partners.
Creating new programs at 2nd, 3rd, and post-graduate levels and rigorously assessing them.
Conducting large-scale surveys and learning to analyze them with new techniques to extend generalizability.
Supervising PhD students and learning to secure funding for their research.
Operating within the industrial sector and learning to focus research on questions relevant to industry.
Communicating STEM topics to target audiences via events and public media, and compiling/editing books.
Horizon 2020 recognizes these types of need, supporting ongoing development of experienced researchers through policies and EF programs. The EU seeks to enhance "international cooperation in research and innovation" through a strategic approach that tackles global societal challenges. The EU seeks to develop/deploy effective new solutions to achieve "excellence and attractiveness in research and innovation" and ensure its own economic and industrial competitiveness. By leveraging interdisciplinarity in innovative ways, this project will deliver great benefit to UCL, DIT, Dr. Chance as a researcher, partner institutions and engineering education globally. It will also benefit the EU—economically, socially, scientifically—by addressing problems described in section 1.1 and through:
Improved pedagogies for engineers that attract additional engineers from a larger, more diverse pool of people.
Perfecting phenomenology as an approach for EER and extending its generalizability across the EU via surveys.
Building resources to recruit and skills and train new scholars in engineering education to research EU problems.
Cross-pollinating and coordinating educational offerings among engineering education centers in the EU.
As a result of this EF, UCL's new CEE will reap benefit from the US and Irish perspectives, connections, and skills that Dr. Chance will bring. Dr. Chance will connect UCL's CEE with DIT's CREATE research group and intends to return to CREATE following the EF, to transfer critical knowledge back to DIT—bringing new credentials and crucial new skills. She will help CREATE gain formal status as a research center, secure large-scale grants, and attract emerging scholars to Ireland who can learn new research skills and generate new knowledge for society.
This project addresses the focus of H2020 EF and all six key Indicators for promoting and monitoring Responsible Research and Innovation defined by the European Commission: (1) public engagement, (2) gender equality, (3) science education, (4) open access, (5) ethics, and (6) governance. This proposed work supports many 2015 key initiatives of the Innovation Union, including: (1) promoting excellence in education (through MSc, undergrad projects, outreach, and dissemination) and skills development (of both Dr. Chance those she transfers knowledge to); (2) delivering the European Research Area (5 keys explained below); (3) focusing EU funding instruments on Innovation Union priorities (e.g., societal challenges related to STEM); (3) promoting openness and capitalizing on Europe's creative potential (increasing creativity by using design thinking in engineering); (4) spreading the benefits of innovation across the Union (through collaboration and outreach in four EU countries); (5) increasing social benefits (supporting students in STEM); and (6) pooling forces to achieve breakthroughs (creating European Innovation Partnerships). The secondment supports IU Commitment #2B to support "knowledge alliances" between education and business and #7 to increase involvement of SMEs. Dr. Chance's research supports Europe's Flagship Initiative for Youth on the Move by developing modern education systems to deliver key competencies and make education more relevant to young people's needs. It addresses all 5 key prioritiesof the European Research Area:
1) More effective national research systems (by strengthening UK and Irish research through UCL and DIT).
2) Improved trans-national cooperation (through cross-border links, research agendas, and coordinated offerings).
3) A more open labor market for researchers (providing training crucial for Dr. Chance to base all research in EU).
4) Gender equality/mainstreaming in research organizations (research to support female students, conducted about and by women, which incorporates all 9 recommendations on research content listed in the EU's gender toolkit).
5) Optimal circulation, access, and transfer of scientific knowledge (via diverse dissemination, communication, and outreach, including an open-access book—part of IU Commitment #20 and Point 5 of ERA Communication 2012).